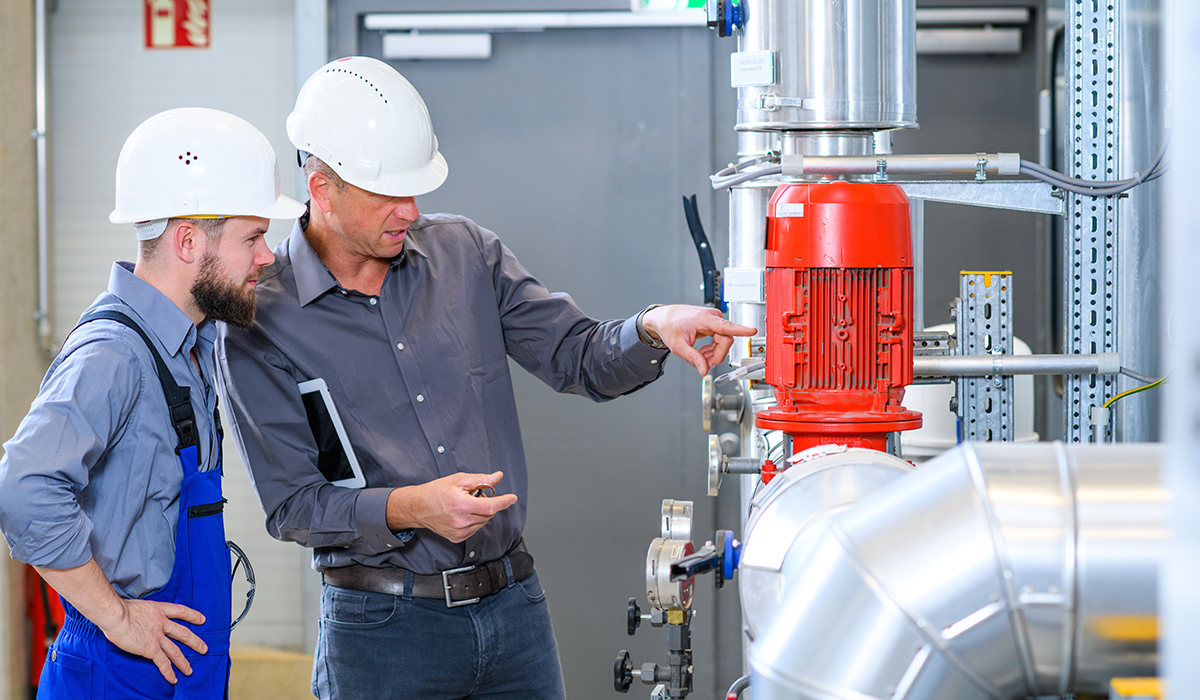 How to Make Money with Mobile Quotation Software
Big or small, every business owner has one question in mind - how can we make more money? If you are an HVAC or Building Services provider with a team of Field Service technicians, the answer is surprisingly simple: equip your techs with mobile quotation software.
Mobile quotation software like Quick Quote ServiceApp is specifically designed to improve workflow and open up opportunities for Field Service Technicians to increase revenue for their company.
Once rolled out, you are bound to see ROI with a mobile quotation solution, but you can increase your profit margin with a rock-solid plan
Start with a pilot program
When it comes to introducing new technology, there is always a learning curve, but you benefit from having tech-savvy people in your employ. Choose 10 or 15 techs who are already comfortable with mobile solutions and enroll them in a pilot program - you will be impressed with how quickly they adapt to the new system, and how their enthusiasm for the new solution encourages their peers to get on board. Within a few weeks, you'll have technicians from other offices calling up wondering how they can be involved with this new program.
Designate program leaders
At the end of phase one, the technicians who were part of phase one are now the "champions" of this software, and a handy resource for phase two - rolling the program out to the rest of your Field Service staff. These champions become the first level of support for the next round of adopters, and for team members who are less digitally-inclined need troubleshooting or advice they can reach out to a peer for quick tips and advice.
Having an open channel of communication between junior and senior Field Service techs can only benefit your business - Guru and Guru+, part of the Wooden Horse ServiceApp platform, provide a direct link between techs in the field and predetermined "experts" who can offer immediate advice and problem-solving.
Trust Your Technicians
There is always an initial fear that a product won't deliver on its promise, but when you put the right tools in the hands of the right people, you'll be amazed by the results.
In fact, we've received feedback that technicians can see the numbers they tend to be more conservative of their time and estimations. Rather than erring on the side of the client, they were billing in favor of the company and the benefit to the bottom line was undeniable. You'll get ROI in a matter of weeks.
The Last Word
The companies that see the best ROI from a platform like ServiceApp share this in common: the understanding that success is providing their Field Service Teams with the right tools and the right training. It's a fact that employee productivity and satisfaction start going up from the moment they start using Quick Quote - our app cuts down on administrative time and it gives techs a chance to generate revenue, a win-win for everyone.
Are you ready to find out what Wooden Horse ServiceApp can do for your bottom line? We're ready to show you. Schedule your demo with our sales team today.
Related Posts
January 28, 2020

January 7, 2020

January 7, 2020