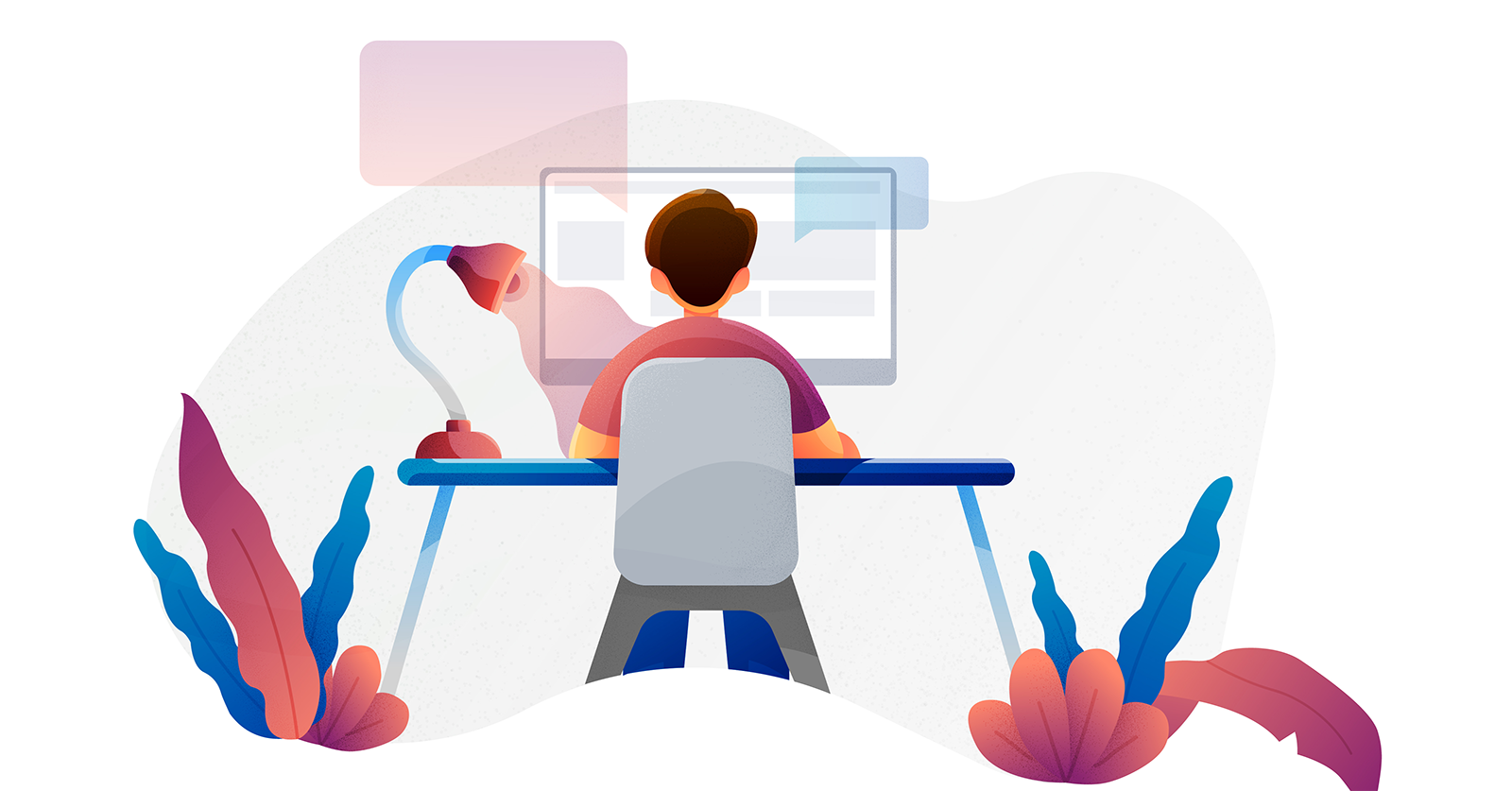 As the world takes a step back from "business as usual", we wanted to assure our valued clients that we at Wooden Horse Software are taking every precaution necessary to ensure the safety and well-being of our staff and customers: we already support a predominantly remote workforce and have decided to put a hold on any in-office or in-person meetings for the foreseeable future.
Our customer service department remains open and staff are standing by to assist with any questions or concerns you might have.
While we are practicing social distancing, we'll also try to do our part in continuing to support our small business friends in the community, where we can safely do so.
If you are interested in learning more about Wooden Horse Software and what our mobile quotation software can do for your company, feel free to book a demo and we will happily set up a virtual meeting at your convenience.
Add a little levity to your day by following us on Instagram (@woodenhorsesoftware) where we will be posting our favorite "stuck at home" recipes to inspire you to get creative if you're sheltering in place!
In the meantime, we hope you can take advantage of the forced family time, and stay safe!
Sincerely, the team at Wooden Horse Software
Helpful links:
Canada www.canada.ca/en/public-health/services/diseases/coronavirus-disease-covid-19.html
United States https://www.usa.gov/coronavirus
WHO https://www.who.int/emergencies/diseases/novel-coronavirus-2019/events-as-they-happen