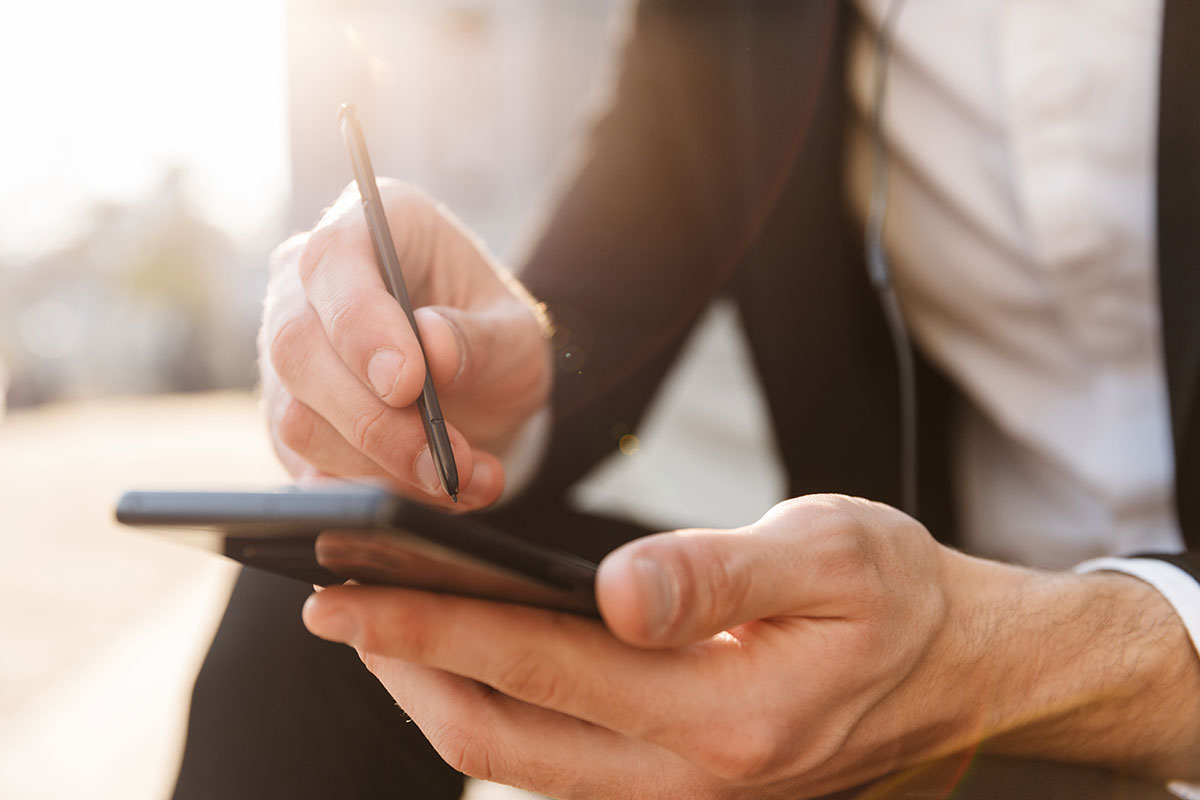 5 Benefits of mobile quotation software
Revenue generation is the key goal of any business, big or small, but you don't have to rely solely on your sales team to identify new opportunities that will increase your bottom line. There is an easy and simple way to engage new business opportunities while supporting your field service staff - mobile quotation software.
What is mobile quotation software?
Mobile quotation software, like the Quick Quote module of ServiceApp, is an application that can be installed on a company or personally-owned device and so field service technicians can quickly and easily produce a branded quote, complete with estimation and terms and conditions, that can be signed and actioned immediately.
What are the benefits of mobile quotation software?
Standardize reporting and record-keeping
No matter how hard your company tries to standardize the reporting process, when filing is done manually there will be discrepancies due to human error. Implementing a mobile quotation solution can help you to standardize the process, reduce errors associated with illegibility, and ensure all required fields are completed before an estimated quote can be sent to the customer.
Reduce time spent on administrative tasks
With predetermined business logic, mobile quotation solutions significantly reduce the amount of time your field service technicians and support staff spend filling out and filing reports and waiting for a response. This means that more time can be spent in the field completing jobs and engaging new clients.
Increase customer and employee satisfaction
In every business, time is money. Clients don't want to have to wait days or weeks for their project to be completed. Where field service technicians were required to go off-site to fill out paperwork and submit quotes to estimators or account managers for approval, a mobile quotation solution uses predetermined business logic to provide an on-the-spot estimate that can be approved and signed by the customer for same-day turnaround of service.
Security and peace of mind
A comprehensive mobile quotation solution like Quick Quote makes security and data governance a priority by customizing the way your field service technicians capture data, encrypting sensitive information, and even giving you the option to disable the app from storing customer details.
Supports eco-friendly initiatives
Notepads, paper, pens… the cost of ensuring every field service technician has a ready supply of paperwork adds up. Not only is it expensive for the business, but it's also not environmentally friendly. Implementing a mobile quotation solution will help your company reduce its carbon footprint, especially when you allow your techs to utilize their own smartphones rather than supplying each employee with a company-issued device.
the time to upgrade is now...
Setting your Field Service Technicians up with a mobile quotation solution is fast and easy when you opt for a platform like ServiceApp - our signature solution, Quick Quote, provides near-immediate ROI, and our support team works closely with yours to guarantee a smooth transition.
Interested in seeing how Quick Quote ServiceApp can help your company? Book your custom demo today!
Related Posts
February 19, 2020

January 7, 2020

January 7, 2020